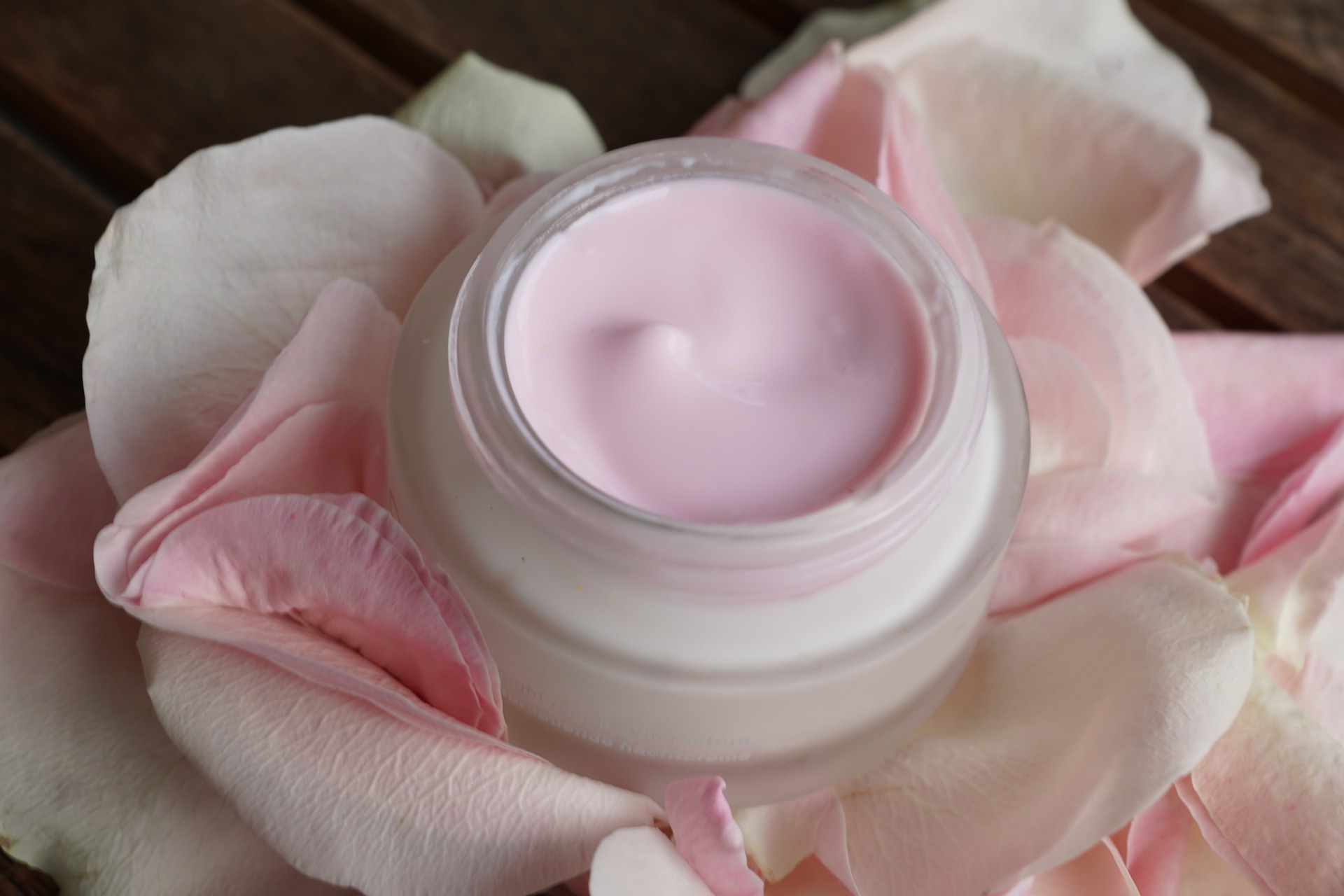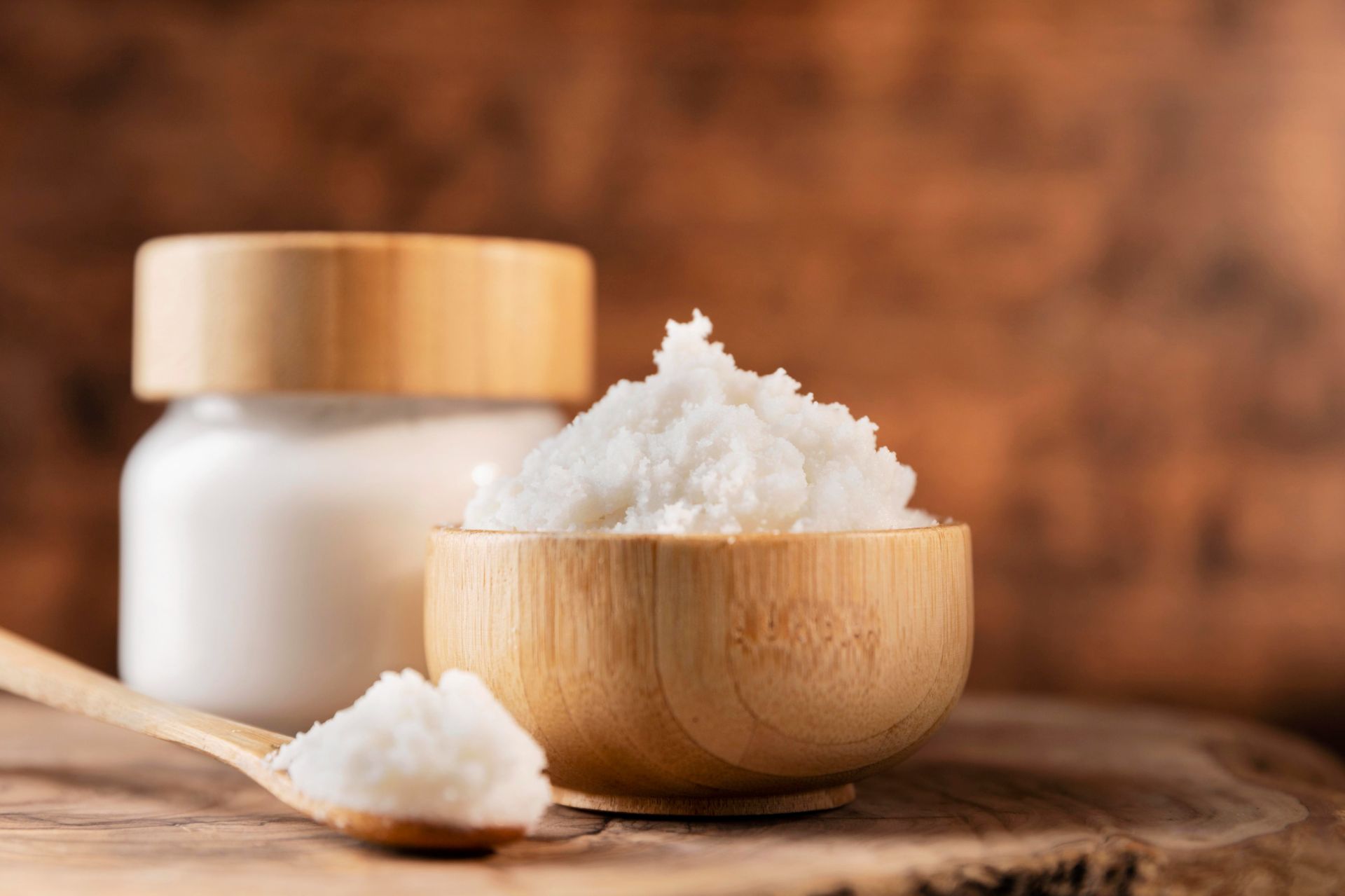 Manufacturer of natural products and shop in Saint-Jérôme

‍Héloïse Laboratoire is a family business that specializes in the design, manufacture and marketing of ecological products which are essentially health, hygienic and natural products.
As a Quebec company, Héloïse Laboratoire is committed to improving quality and the variety of existing products in order to offer a natural alternative to the ever-growing needs of consumers.
In addition to being always the most innovative, our products are distinguished above all by their efficiency, excellent quality and non-toxicity. Our products are also hypoallergenic, natural, biodegradable and have, for the most part, antibacterial and antiviral properties.
Heloise Laboratoire also carries out research aimed at a return to natural products. We want to constantly improve the quality of our products in order to satisfy consumers.
We make it our duty to inform and educate the population about the effects, beneficial or harmful, of certain products on the body. return to nature and our company is committed to giving you all possible means to achieve it.
The Lamoureux Family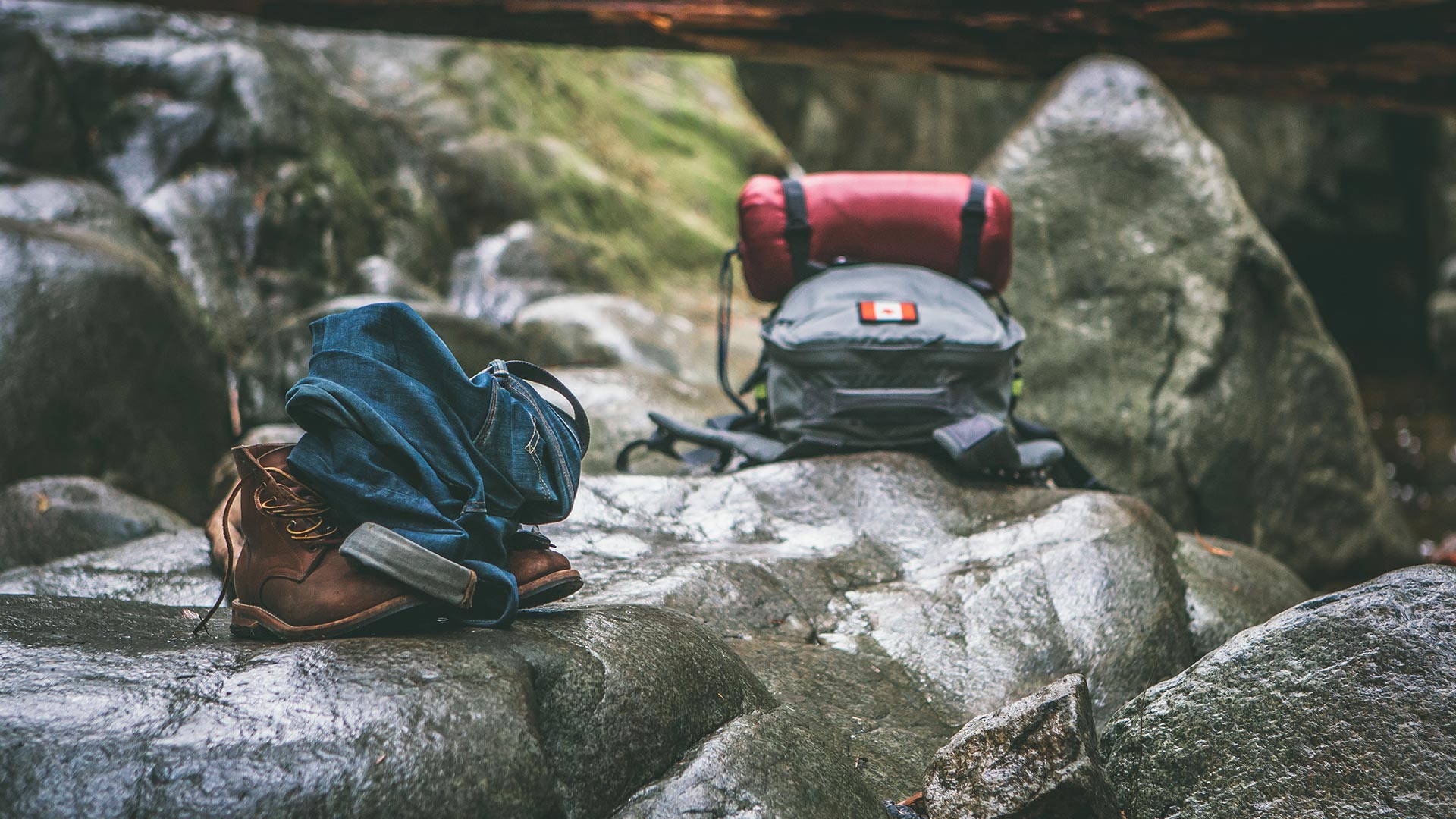 Gift cards
When purchasing a gift card, you will receive an email containing your gift certificate. This can be used in our online store or at our store.
Mentions and prices

2017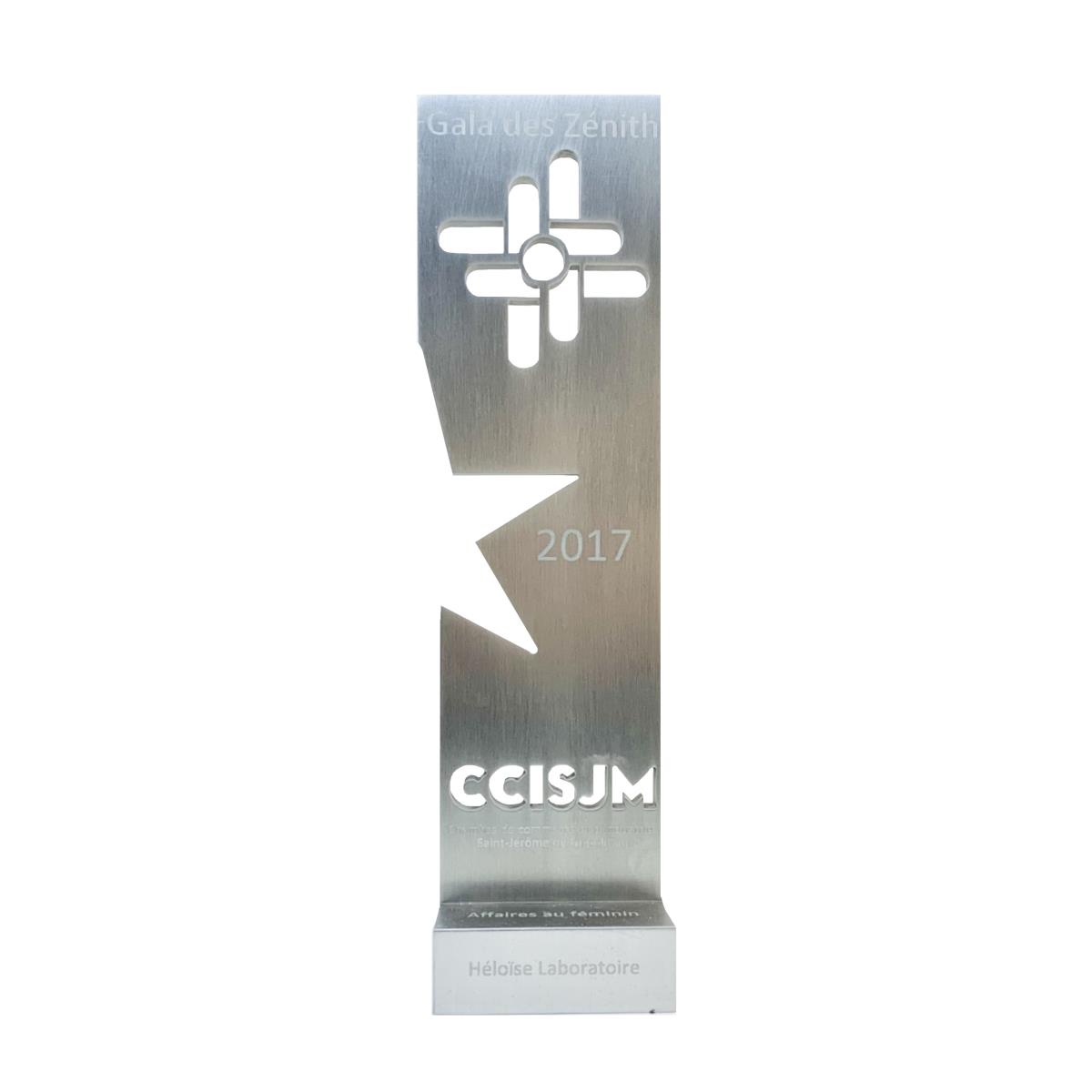 Winner ''Business Woman''
2022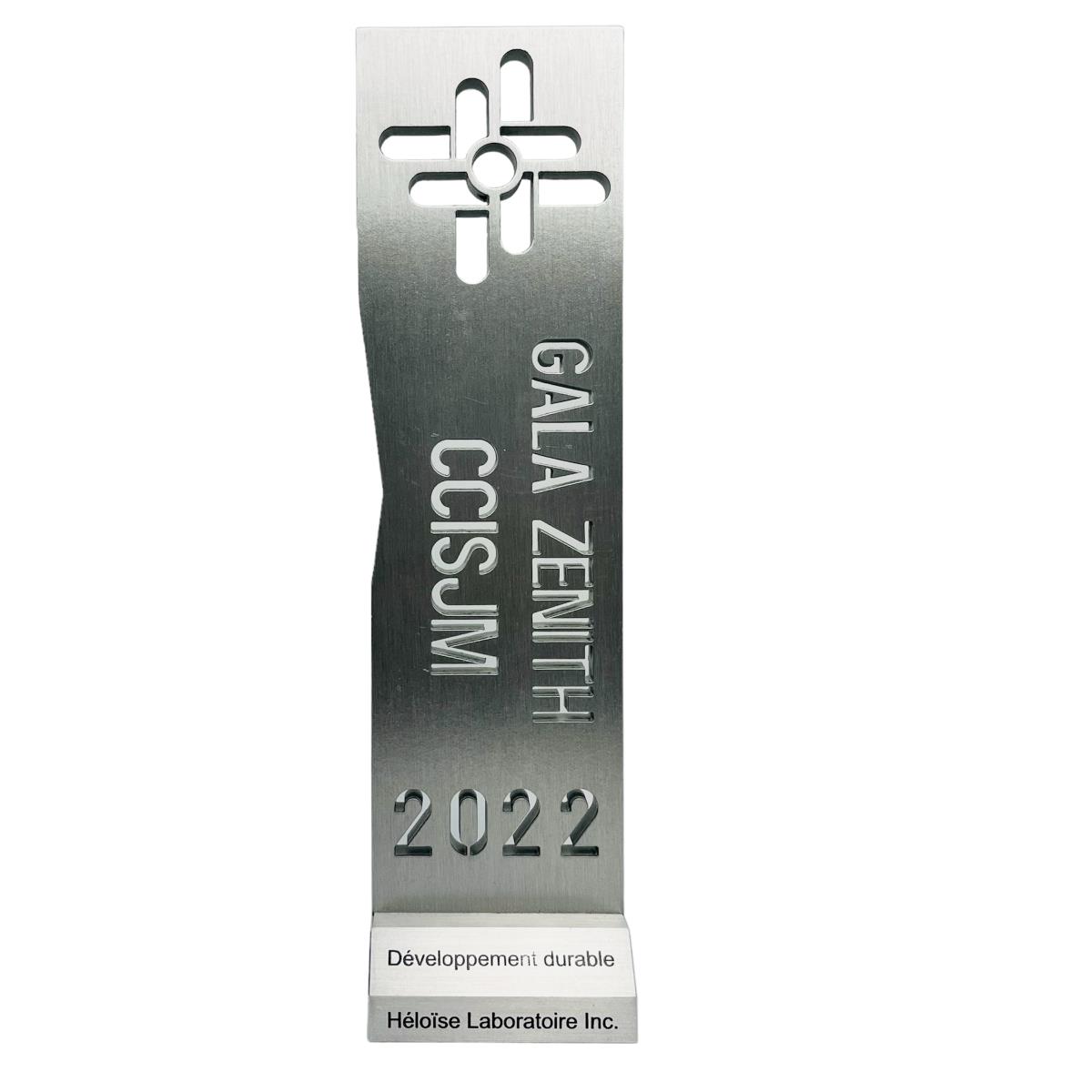 Gagnante ''Développement durable''
2016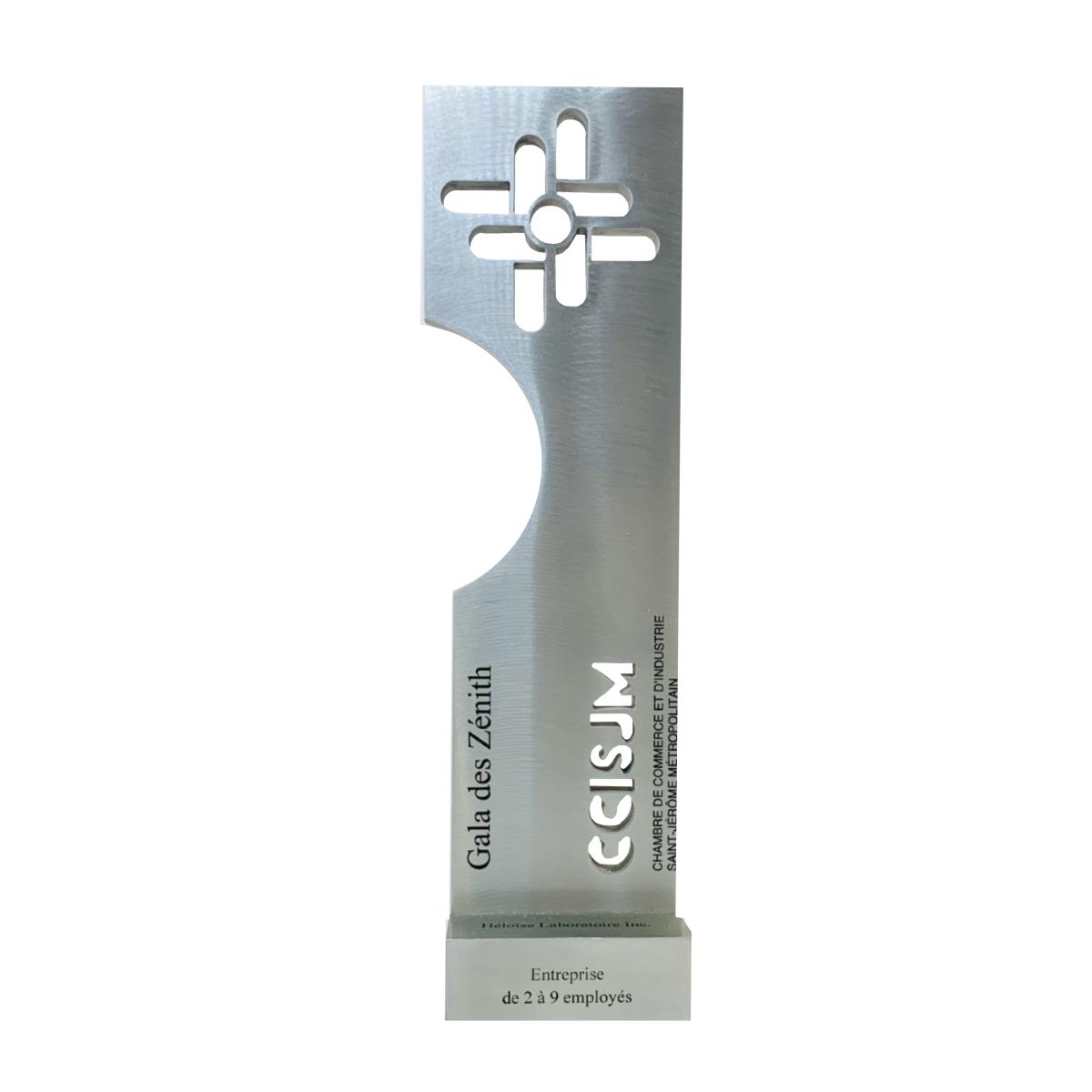 Winner ''Company 2 to 9 employees''
2020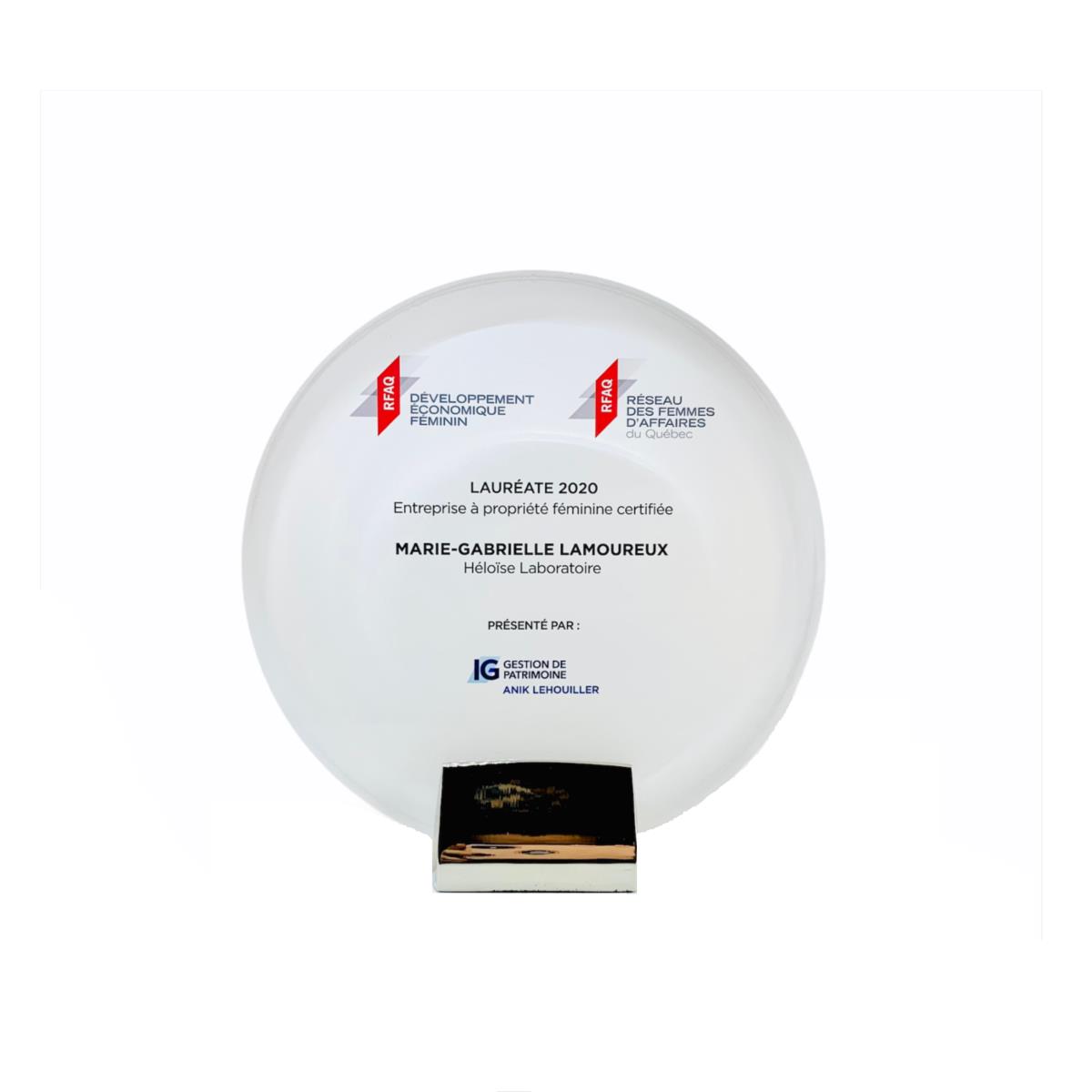 Winner ''Certified female-owned business''
2017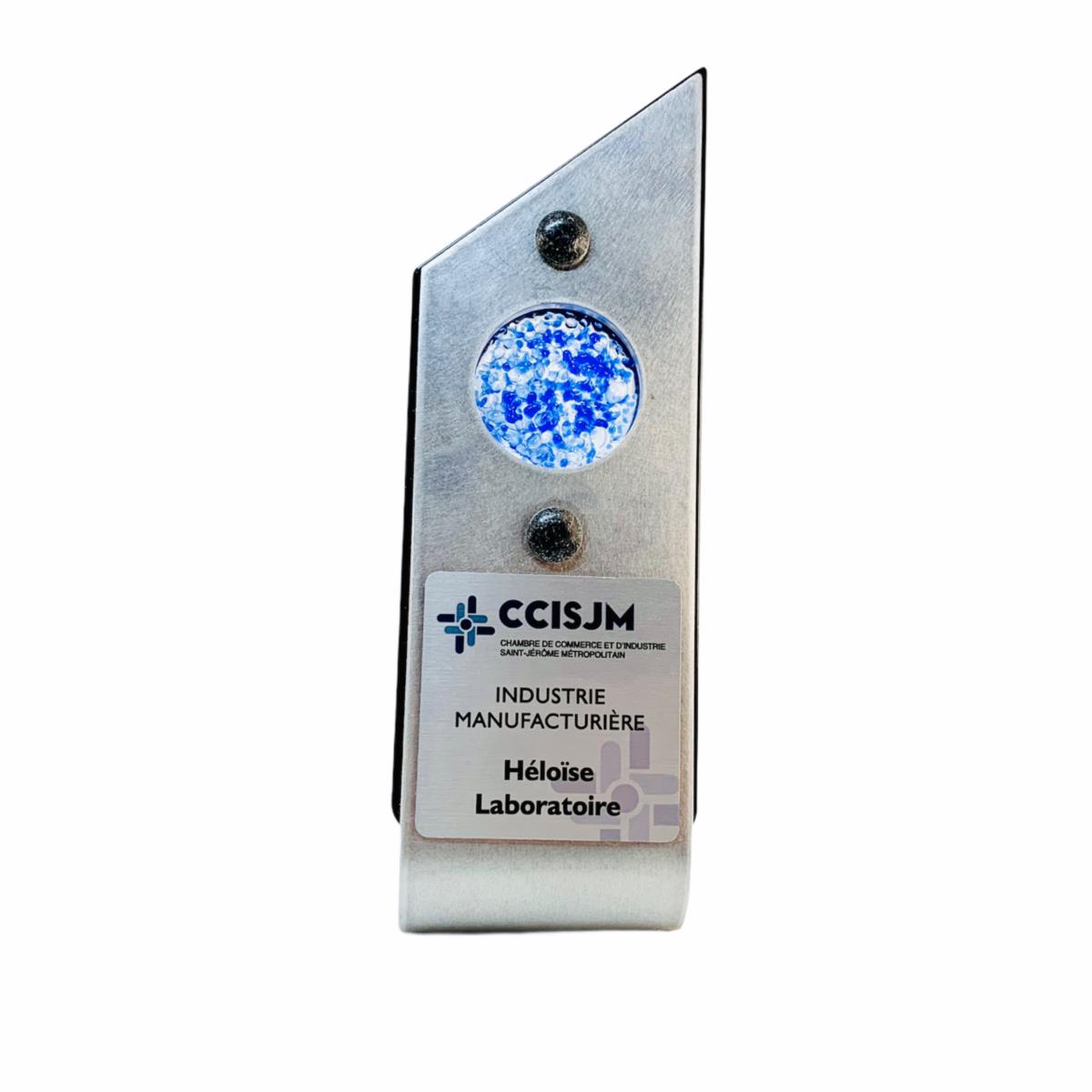 Winner ''Innovation''
2018
Winner ''Innovation''
2019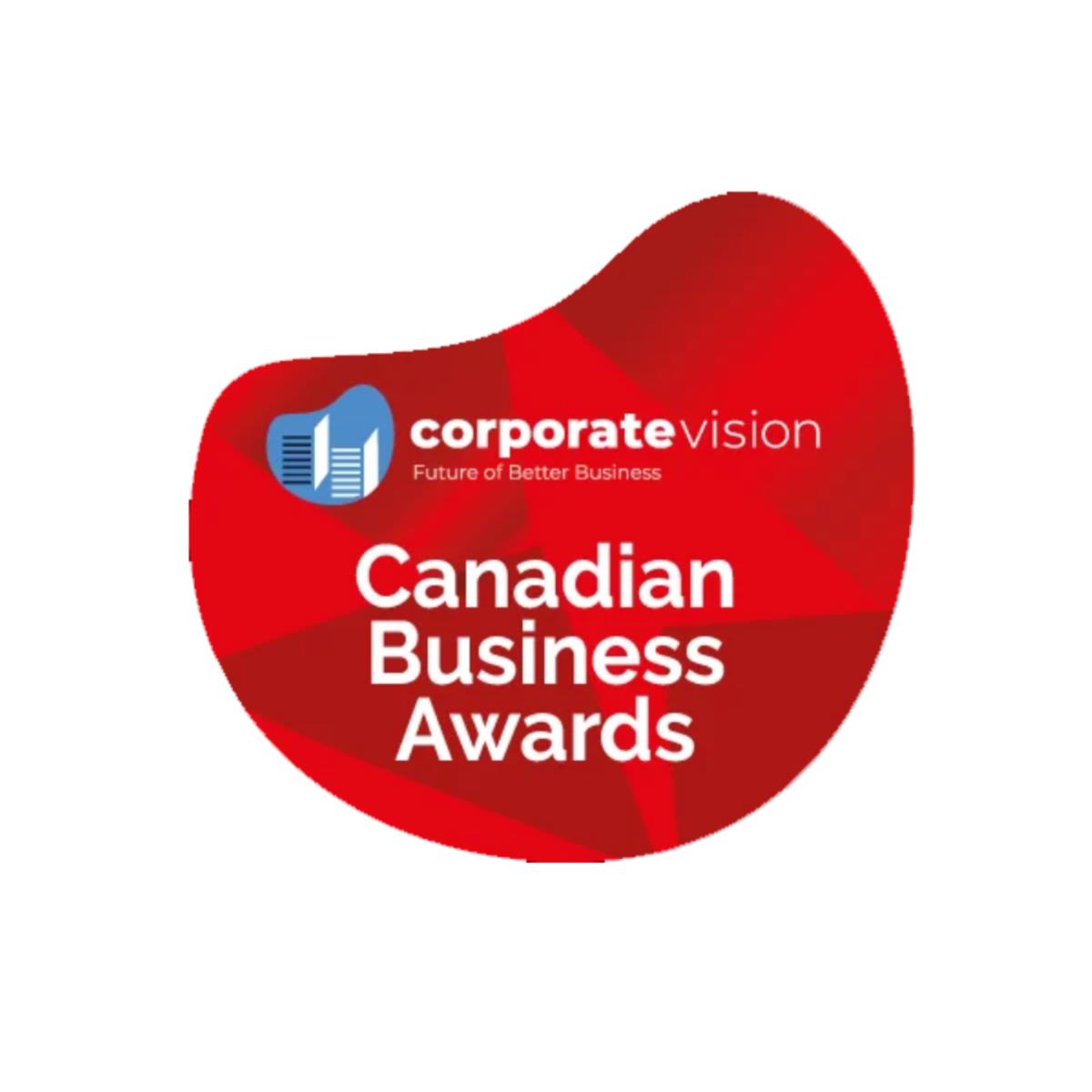 Winner ''Best Natural Products Manufacturer''