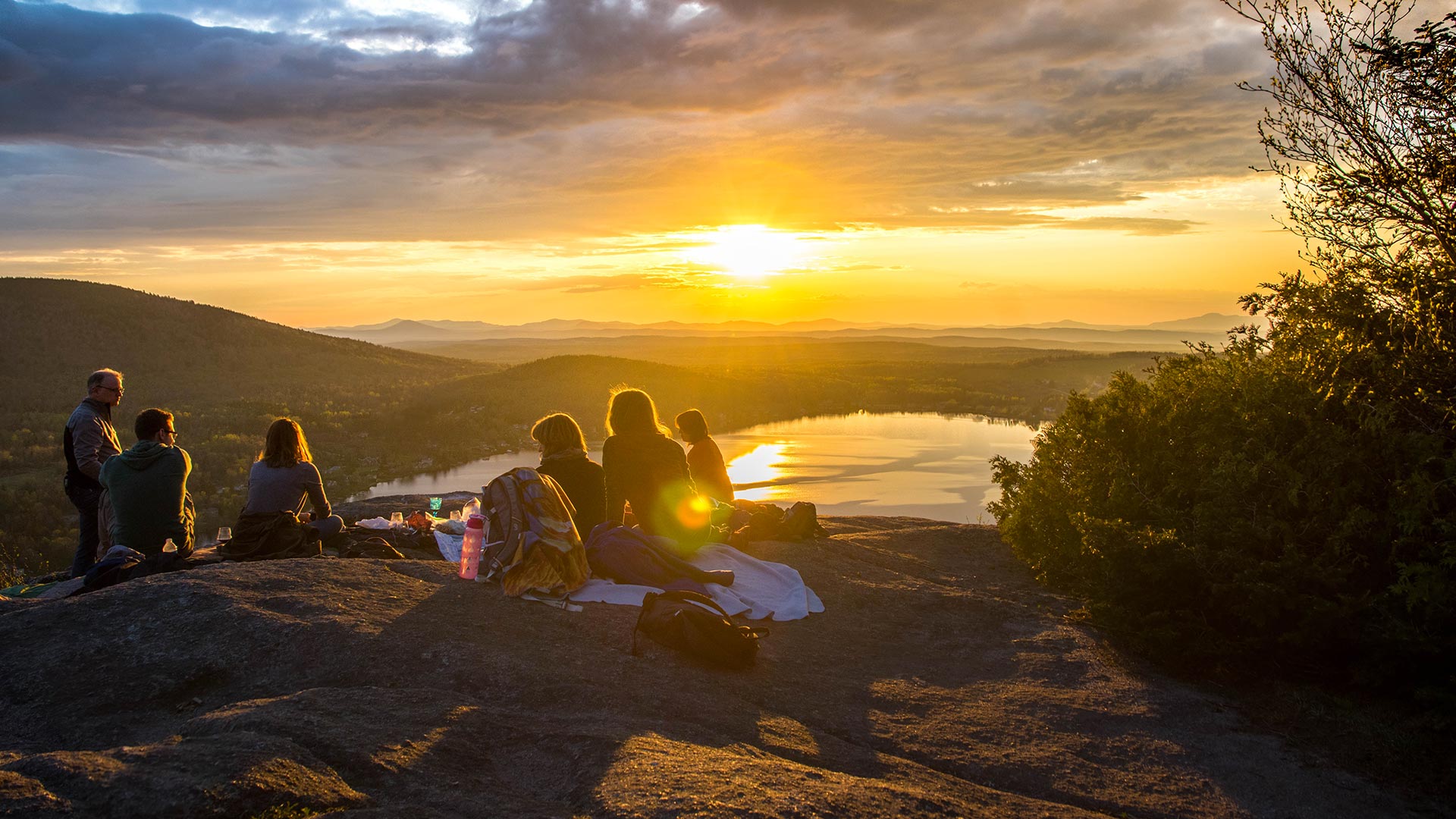 Our history
Family business since 1994

Passionate and visionary, Dr. Gilles Lamoureux, researcher & inventor already knew at the time that the planet and humans will suffer, in the very near future, from the excessive uses of chemicals and toxic products. He then invented natural products that the planet could biodegrade. All products are non-toxic to humans, animals and their environment. A scientist in a little known field, the immunologist works tirelessly on several projects at one of Canada's most prestigious research centers; The Armand-Frappier Institute.
He invented several natural products for different independent companies. On weekends, at his family farm, he couldn't bear to see his bull being stung by little critters of all kinds. He then invented a 100% natural, non-toxic and broad spectrum mosquito repellent. Being very effective, the invented product had to be the subject of several tests to obtain approval. Passing all the tests, the 100% natural Citrobug Mosquito Repellent was officially born. He named the business after his first little girl; Heloise.
It was only years later that his youngest daughter, Marie-Gabrielle Lamoureux, Bachelor of Science, took the helm of the family business. Passionate, just like her father, by the powerful benefits that essential oils can have and their synergies, she began to expand the Citrobug product line. She gave birth to our brand of cosmetics, soaps & bath bombs Bieau Viva. Having a developed entrepreneurial spirit, Marie-Gabrielle has succeeded in marketing remarkable across Canada. It is with perseverance that she manages to retain good market shares, which are still growing year after year. Her husband, Stéphane Lavoie and her 3 daughters Janick, Pascale and Béatrice have contributed for several years to this expansion and the flourishing of the company.
To date, the family business is even planning a second transfer of governance to her second daughter, Pascale Lavoie, bachelor in business administration, Pascale will continue to promote the company's primary mission, which is to offer the natural and efficient alternative to harmful products found on the market.
Reconnect with nature!
Mentions and prices

2017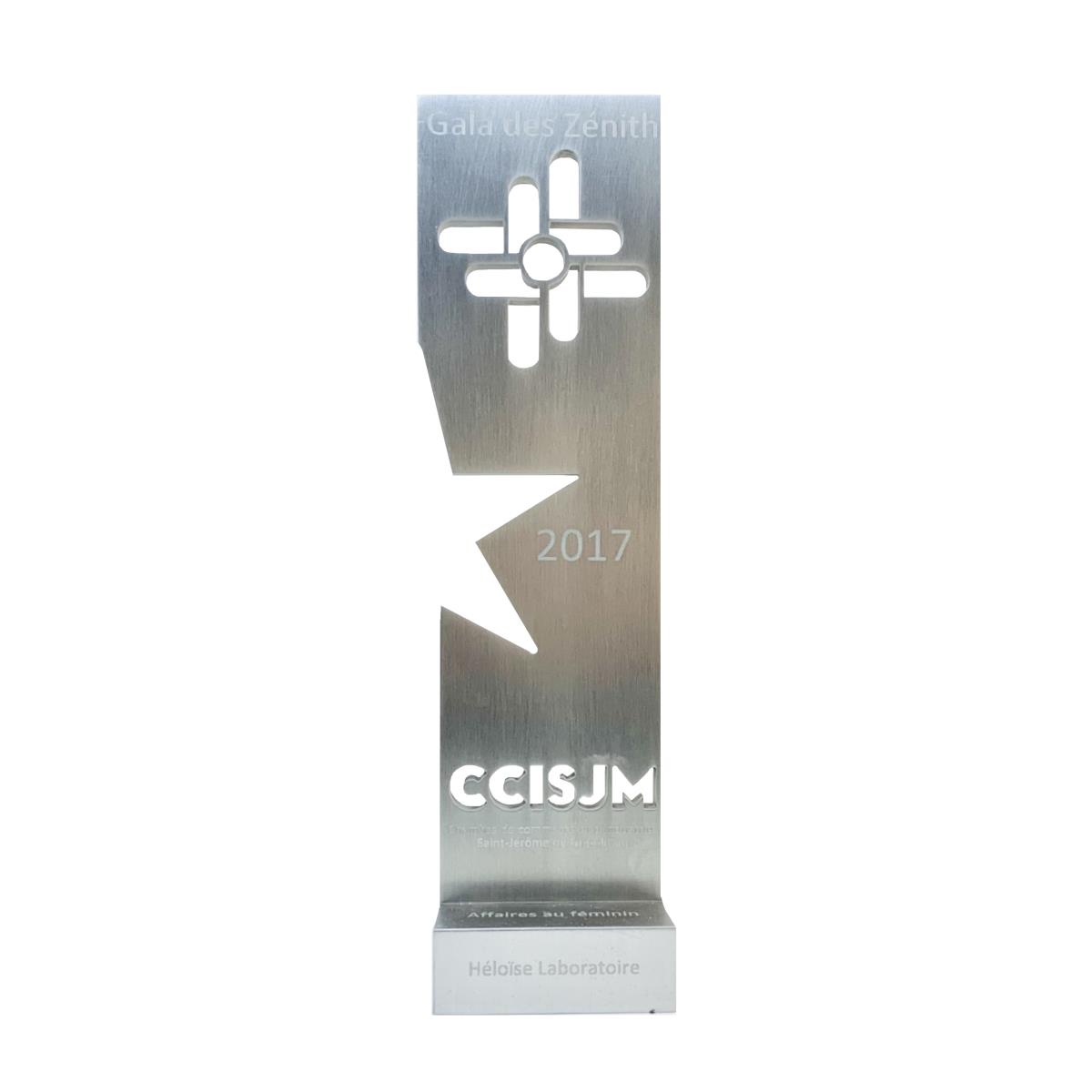 Winner ''Business Woman''
2022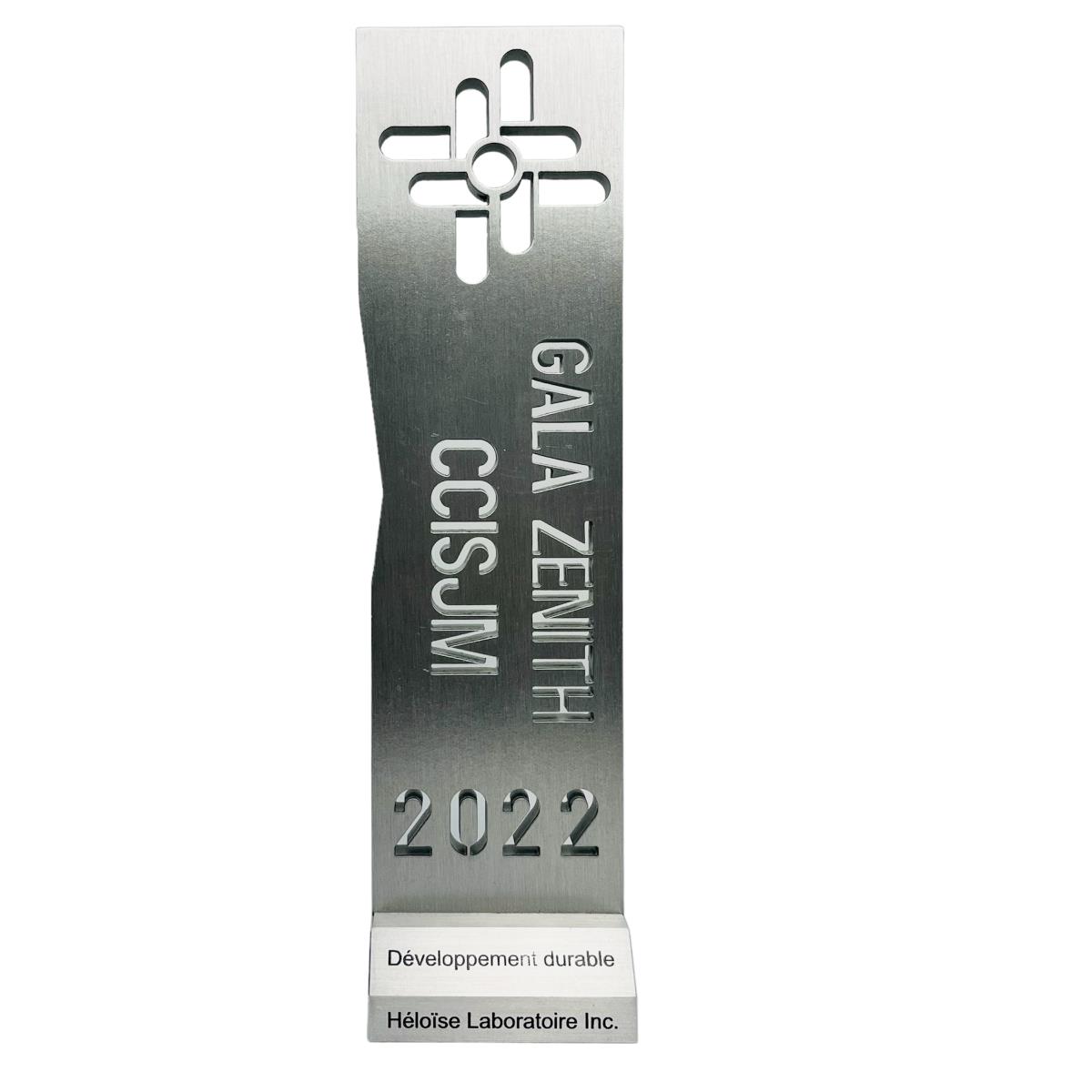 Gagnante ''Développement durable''
2016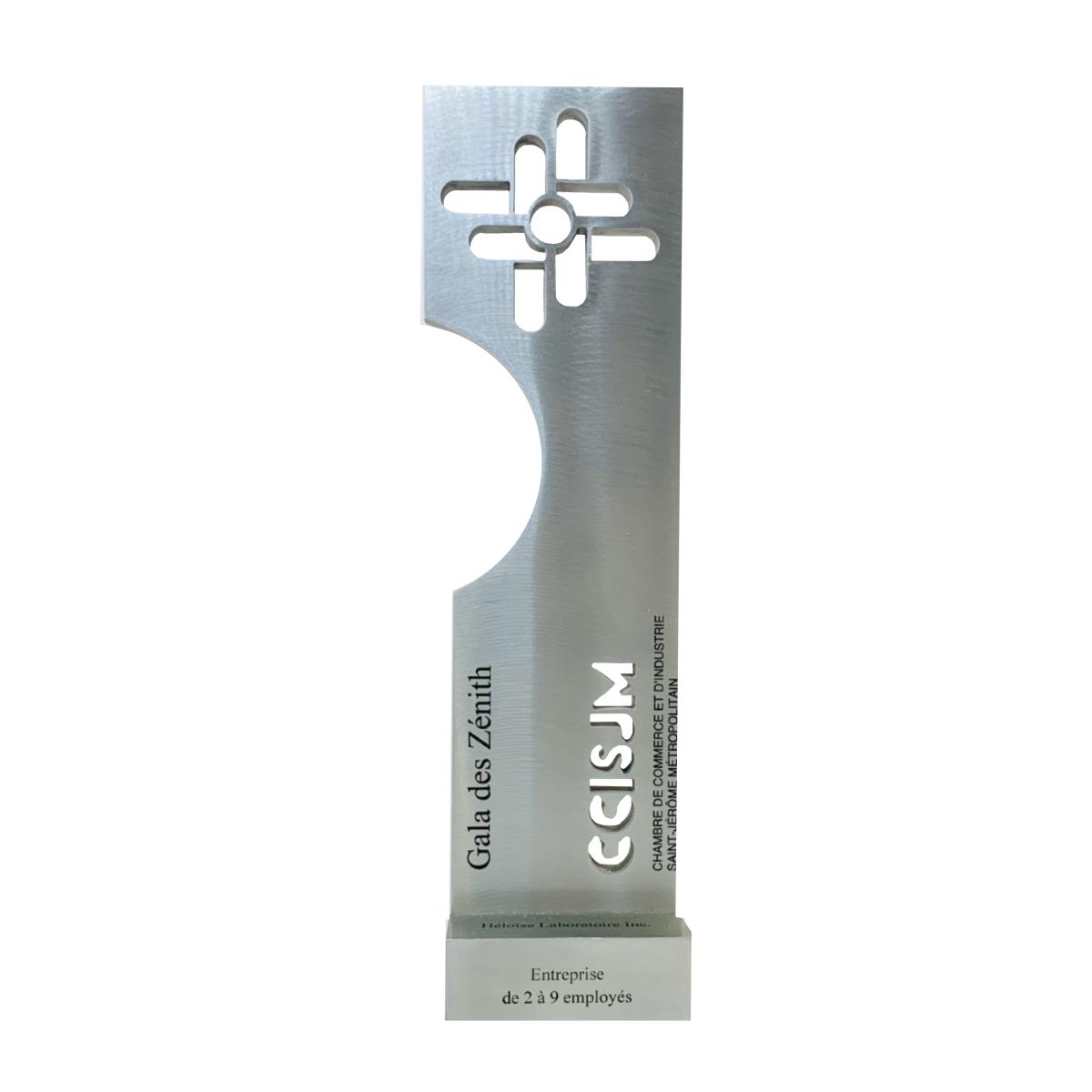 Winner ''Company 2 to 9 employees''
2020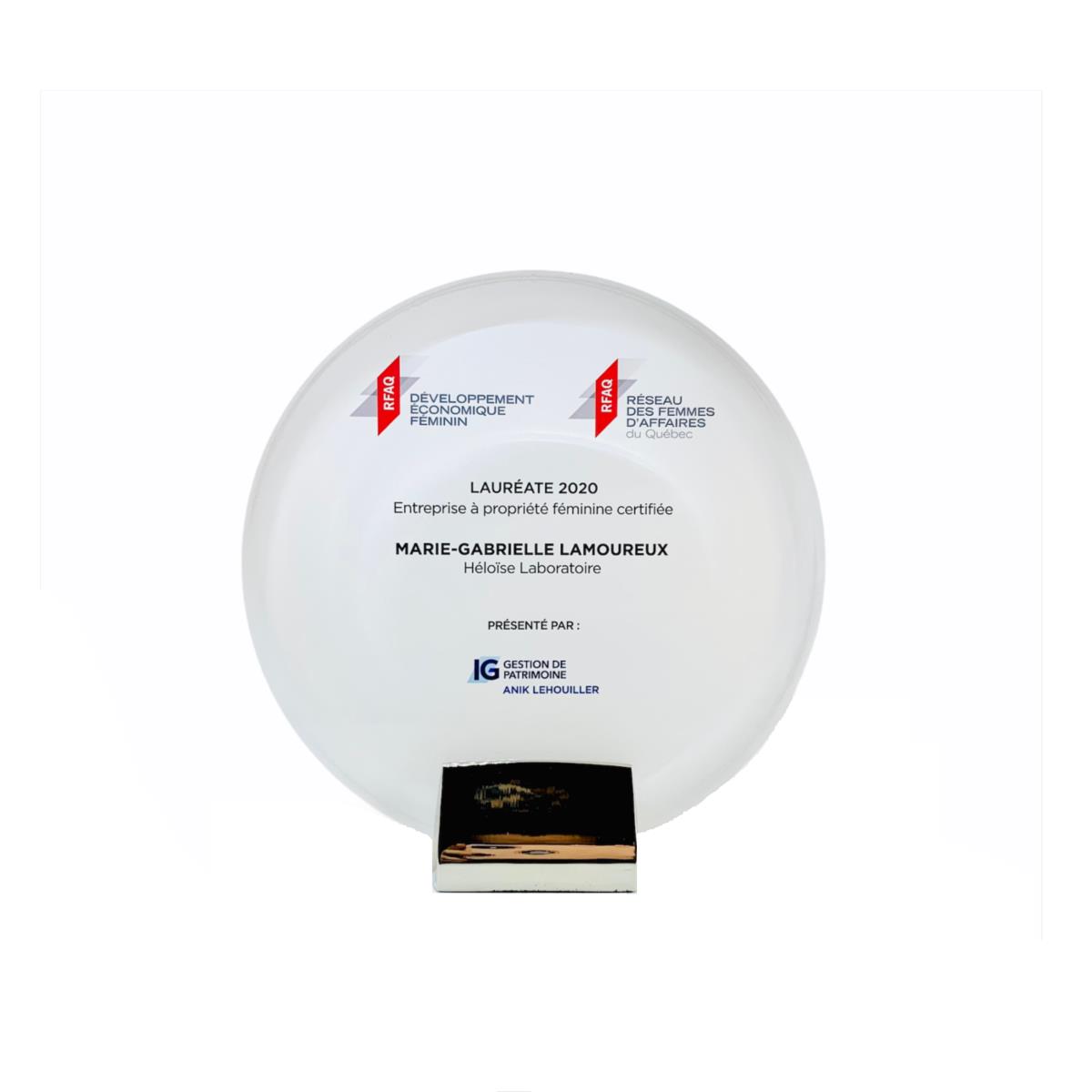 Winner ''Certified female-owned business''
2017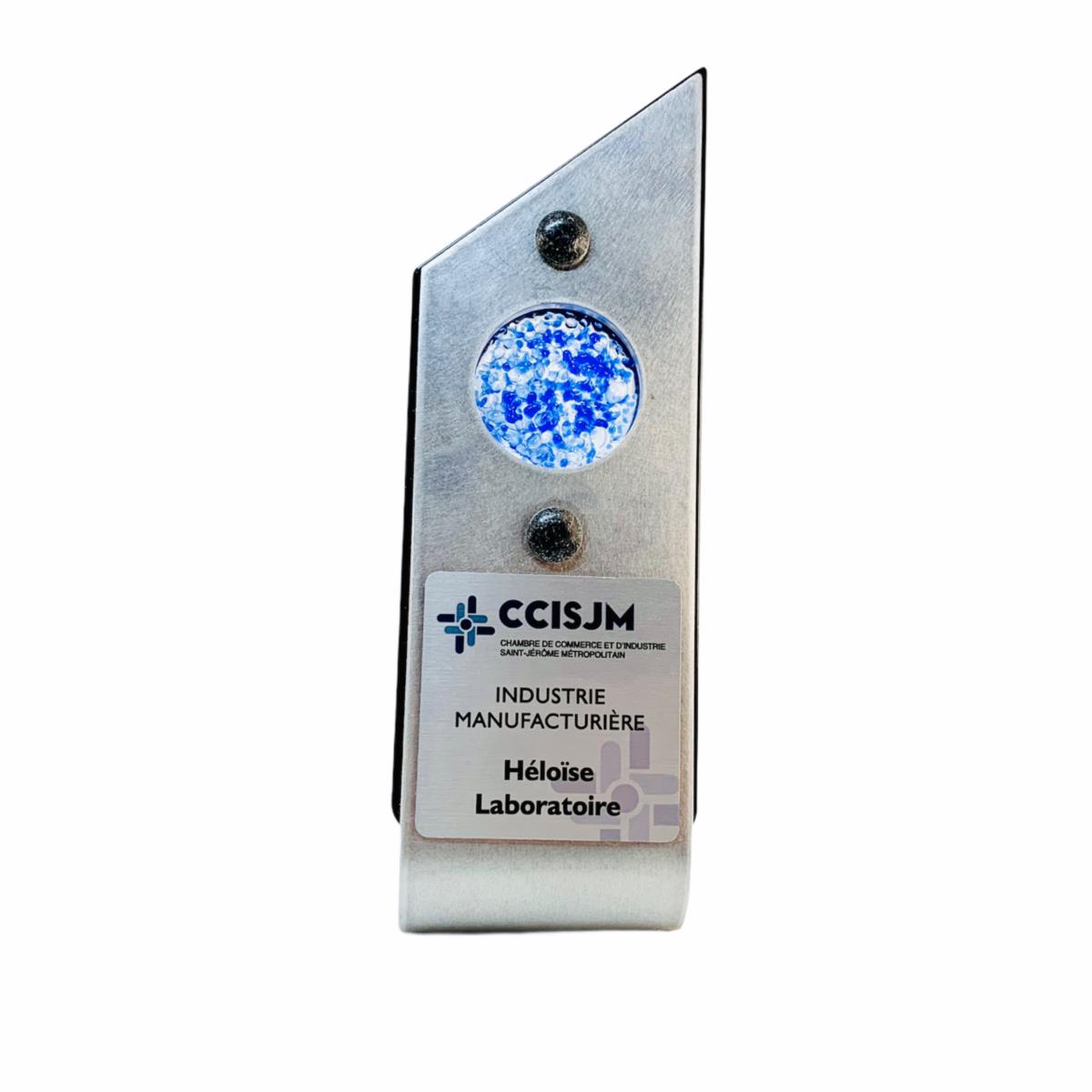 Winner ''Innovation''
2018
Winner ''Innovation''
2019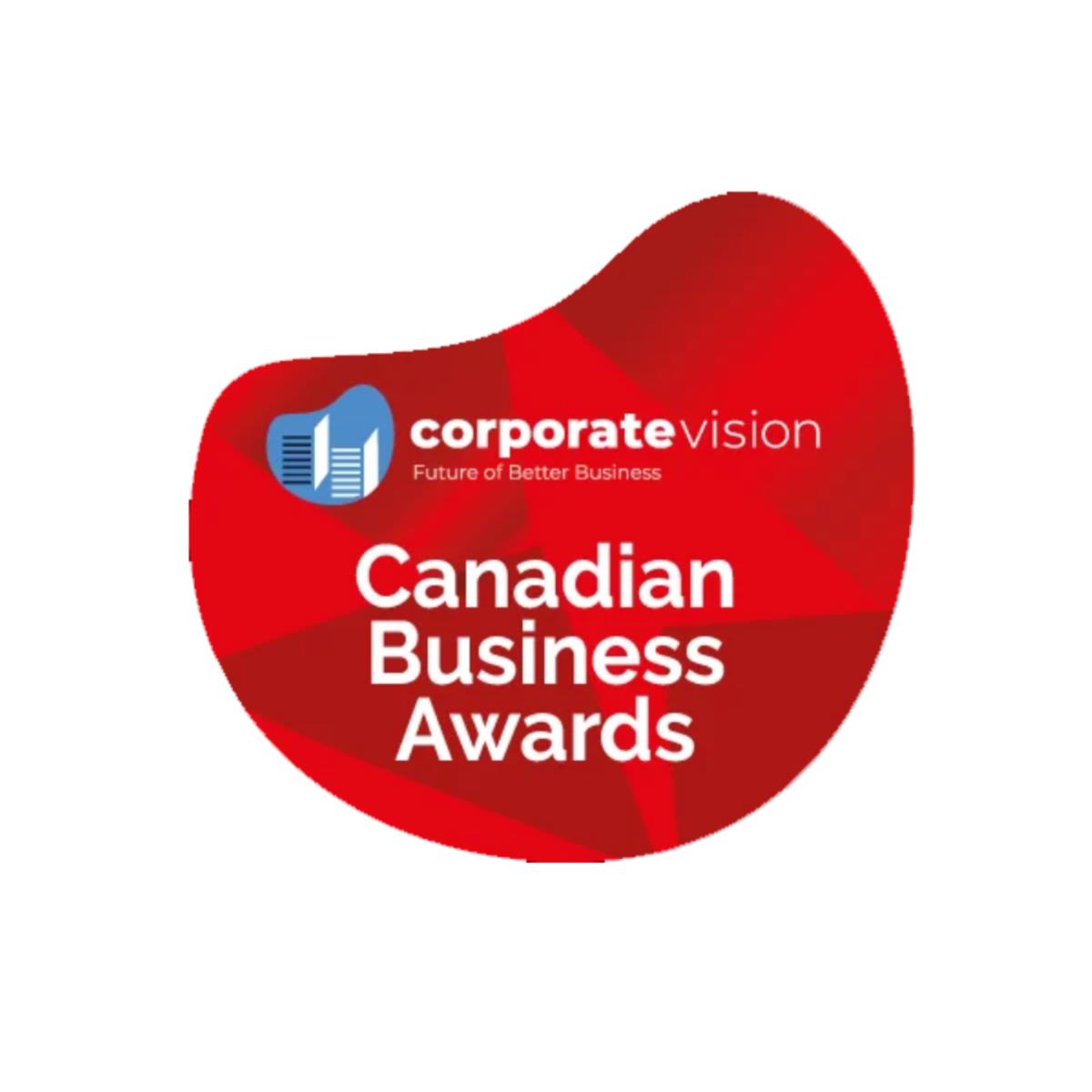 Winner ''Best Natural Products Manufacturer''