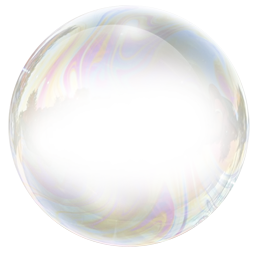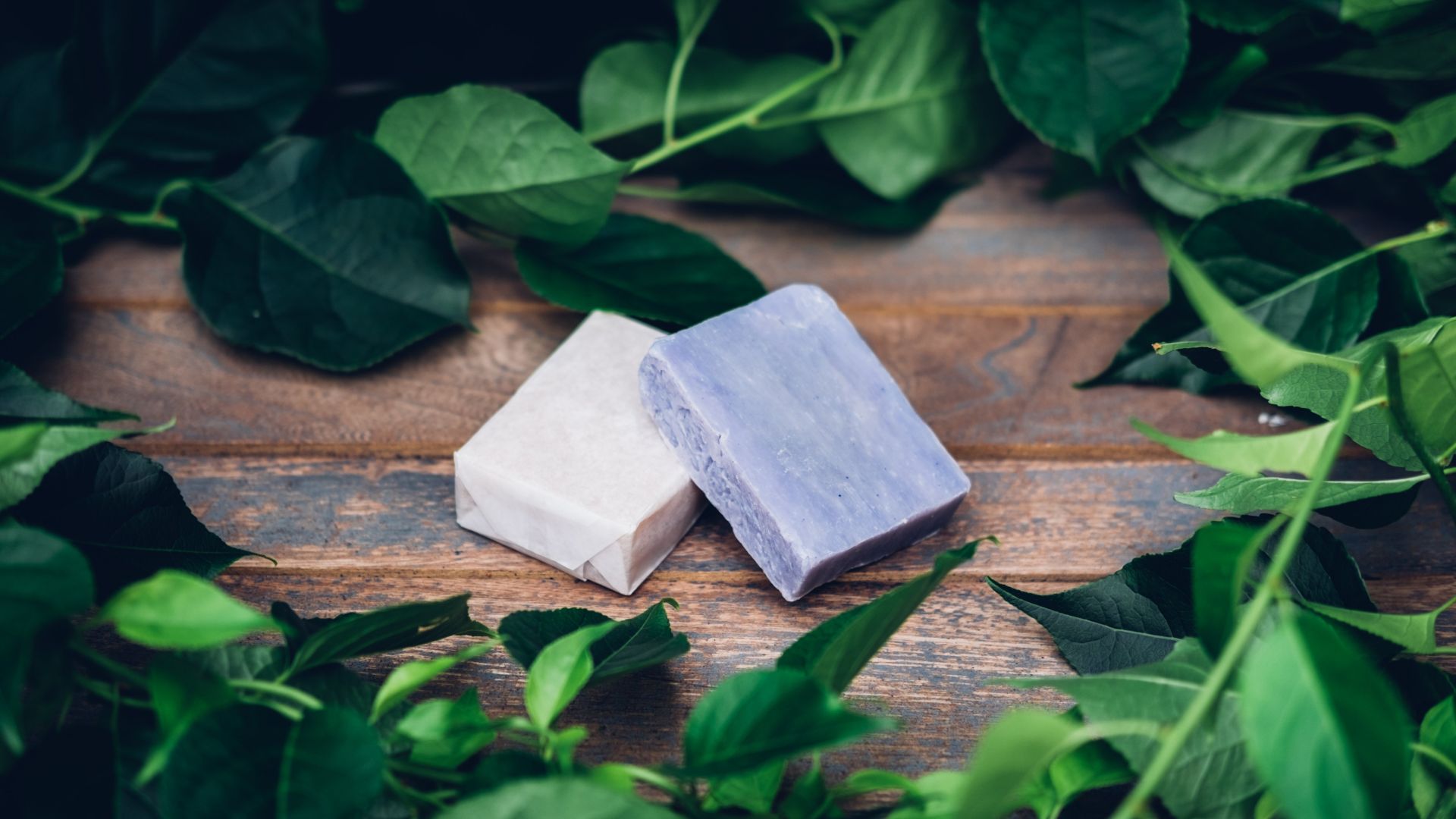 Soap bars
Organic and ecological handmade soaps

Discover shea butter and lavender soaps as well as Héloïse Laboratoire's organic shampoos. Our soaps are perfect for sensitive skin. The main ingredient in our organic soaps is extra virgin olive oil. Pure Olive Oil Soap contains natural moisturizers that nourish the skin.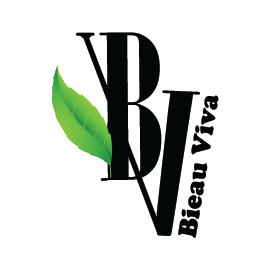 Many contain shea butter and other specialized active ingredients that naturally glow the skin without chemicals. Several fragrances are depending on the characteristics sought.

The vitamin A contained in shea butter has been shown in several studies to be effective against several diseases. It reduces wrinkles, eczema and dermatitis.