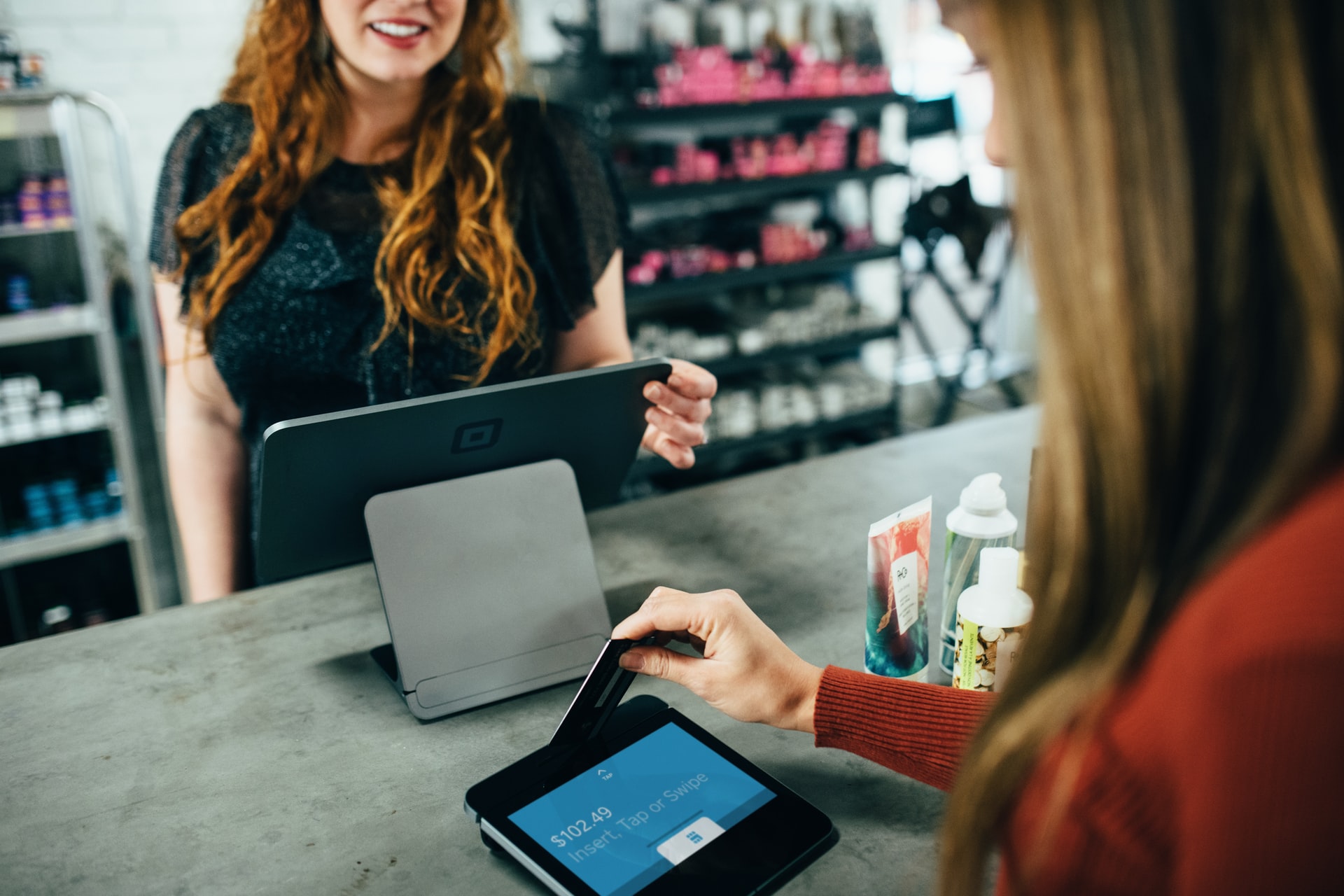 Shipping
At Héloïse Laboratoire Inc. we care about your satisfaction. For this reason, exchanges and refunds are possible within 15 days of purchase on presentation of the invoice for the following reasons:
1 - If the product is defective
If a product is defective, we will exchange it or refund it. We reserve the right to choose between exchange or refund depending on the product and the circumstances.
2 - For Online Purchases
If some items are defective, or the product is not represented correctly online, please contact us by phone or email within 15 days of delivery to arrange for an exchange or refund of unused items. The original receipt and packaging are required for any exchange or refund and return shipping cost is not included.